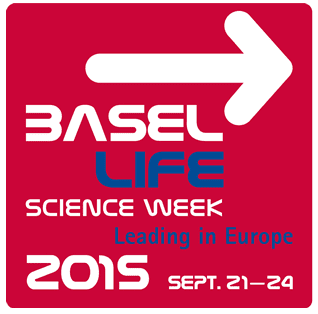 Are you in the Life Sciences industry?  It's time to pack your bags to meet me in Switzerland!
I am thrilled to be presenting at Basel Life Science Week, held September 21-24.
I will be presenting 6 workshops on job search and career success for everyone in the life sciences:
Resumes – 3 Simple Changes to Get More Interviews
Job Search Solutions – Where Are the Hidden Jobs?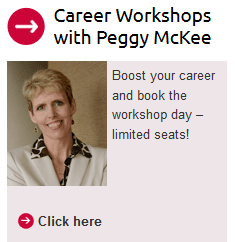 Job Interviews – How to Get More Offers
How to Get a Promotion
Older Job Seekers – What You Need to Know About Age and Your Job Search
Networking for Career Success
They've lined up some outstanding Keynote Speakers and amazing Scientific Forums on Aging and Drug Discovery, Digital Health & Care, Signaling and Drug Resistance in Cancer, Stem Cells in Biomedicine, and more.
In addition, over 100 life science and biomedical companies will be presenting new products and services (including Bio-Rad, Roche, PerkinElmer, Thermo Fisher, and more).
This will be an amazing experience and I am very excited to have been asked to present.
I hope to see you there!